Starting a new career is a massive decision. It's not every day you make a decision that alters the direction of your life.
Maybe you've stumbled across recruitment and like the idea of it. Just like any decision, you'll have a million and one questions about the industry. You'll read a bunch of posts from recruitment consultants telling you about how great recruitment is and how much money you'll make. And while this is all very true, you're only really getting answers from those that want you to work in the industry.
What about the working environment? What about the people? Will you fit in?
Maybe I can help with that...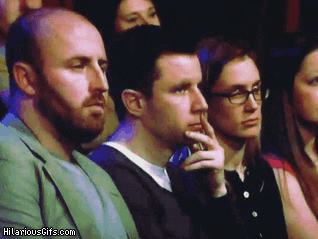 I have been with SW6 Associates working in marketing and operations since June, after making the decision to switch up my career. I'd been stuck in a mundane job for two years that offered little in terms of social events, progression and job satisfaction in general. I chucked that in and began my search for a career in marketing. More than this, I wanted to join a company where I'd enjoy coming to work. It wasn't long before I found these guys...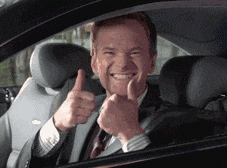 From day one I knew I'd struck gold. The immediate feeling of community and team spirit within the company was incredible! I was a little apprehensive about what to expect. It's easy to envisage recruitment as a competitive place where everyone works for themselves and no one else. Is it competitive? Most definitely. But I couldn't have been more wrong about everything else.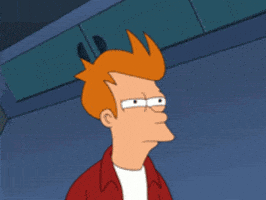 The most admirable thing I have found is that everyone is rooting for everyone else. There's a genuine appreciation for hard work and we'll all celebrate when someone hits their target. Someone makes a deal? Cue their deal song and a round of applause! Even if you're not a consultant, you're still part of the group dynamic. Team spirit is vital in this industry. At the end of the day, everyone is working to push the company forward. The better we do, the more rewards we're likely to see.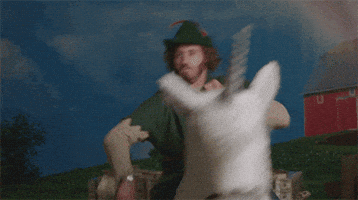 You'll be bombarded with social events, competitions and a real opportunity to part of successful team. Recruitment is all about your people skills. You've got to get stuck in, become a team player and be part of that community. Do all of that and you're laughing!
If all of this appeals to you, then what are you waiting for? Apply today!
Blog post by James - Marketing and Operations
If you believe you have what it takes to achieve a successful career in recruitment then give us a ring on 0207 993 3353 or pop us an email at careers@sw6associates.com to find out more about our entry level opportunities in Recruitment across the UK.