It's been over two years of success for Sam Pennie. Way back in April 2016, Sam joined us at 18 years of age. It's safe to say he hasn't looked back since!
That drive and determination he showed when he first came through the door has taken him to new levels, surpassing all expectations and cementing himself as one of SW6's top billers. Now the Head of Sales Recruitment, and hiring for his new team, it's about time we looked back on his journey so far...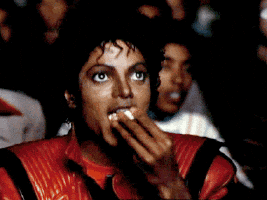 Before I joined SW6 Associates I worked at an estate agent. My mum had her own lettings business so I decided to go down that route, although not with her company. I worked there for about 10 months before moving into recruitment, which was always my end goal.
As we all know, sportspeople tend to succeed in recruitment. Over the years I played a few sports to a decent level; county school badminton, district cricket and county football, to name a few. Naturally I am a competitive character, which has helped me to succeed in both sport and recruitment. I'm also committed, resilient and determined; all great traits to have in such a fast-paced and energetic industry.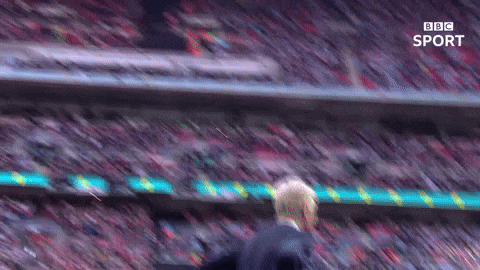 It was always my goal to get into recruitment. My dad has owned a successful recruitment business for over 30 years. My older brother has also been in the industry for 3 years. It wasn't just my goal to get into recruitment – I wanted to be more successful than my family, and I wanted to do them proud. Growing up surrounded by people in the industry exposed me to the excellent lifestyle you can have if you're successful, and I wanted to be a part of that. I was always taught to work for what I want in life, and this job has given me the platform to do exactly that.
I can't remember how I found SW6, but I'm glad I did! One morning I applied for a couple of roles based in London, the next day I received a call from SW6. This wasn't an opportunity to be missed, so I called in sick the next day and travelled to London. The rest is history.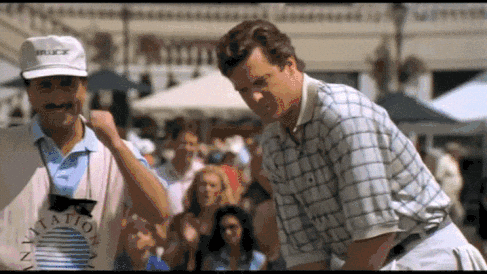 The interview process was no easy task! I live a 2.5 hour train journey away, so they initially tried to book me in for a Skype interview to save the hassle of travel. Keen to impress, I emphasised how I wanted to meet face-to-face and showcase my talents in person. The initial interview went well, so much so that Michael was called in for a second interview. At that point I was kidnapped for 8 more hours! In that time I met 4 other people, got on the phones and was offered the job the next day. I wasn't expecting that at all, and neither was my girlfriend! We'd travelled to London and she was expecting lovely day out in the City. Instead she waited in a cafe for 9 hours while I gave the interview of my life! It's safe to say that didn't go down well when I eventually left the offices...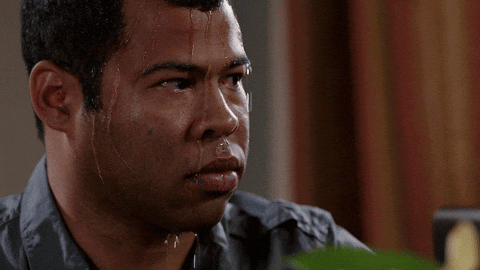 I've achieved more than I ever could've imagined. I came in as an underdog due to lack of experience and the fact I was only 18. It wasn't long before I beat the trainee to consultant record, and it took me under 2 years to go from trainee to manager. I never thought I'd be managing a team at 20 years of age! Recently I won the opportunity to set up a new division within the company, which is something I'm incredibly proud of. I'm so much further ahead in my career than I ever thought I would be at this age! I can't thank SW6 enough for believing in me and presenting me with the opportunity to be part of such a dynamic organisation.
Ibiza 2017 was a massive highlight for me. Only a handful of us got to go on this trip, and to be one of the target hitters was incredible. Best weekend of my life!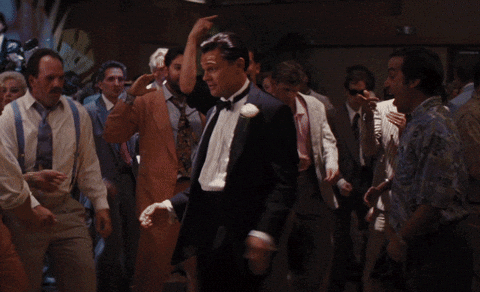 The company has put on so many events over the 2 years I've been here. Both sports days have been particular highlights of mine, although I'm still gutted that I didn't win. I'm also off to Vegas in July after hitting a year-long super biller target! Good thing I'll be 21 by then! There have also been numerous lunch clubs and promotion celebrations along the way.
My ambition is to be a consistent top biller with the best performing team in the company. I want to help new people come through the business, the same way I came through. Personally, I aim to get on the property ladder by 21 years of age.
All that's left to say is a massive thank you SW6 and the managers for giving the little 18 year old lad a chance 2 years ago. It's been the best decision of my life moving up to London at 18 and I never thought I would be in this position today. I'm looking forward to many more successful years with SW6!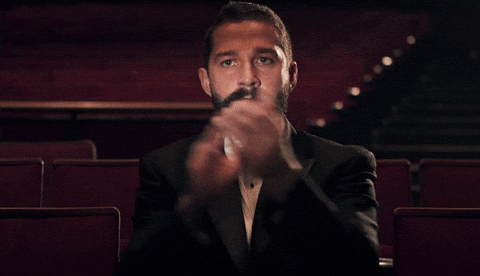 Sam is currently hiring for his team in the City of London! To find out more about the role, or any of the roles we have available, contact Sam today: sam@sw6associates.com or 0207 993 3353.